GIO Estate Agents & Construction
¡Buying is not just about paying!
There are many formalities that have to be solved in a sale.
We offer you a wide range of complementary services and take care of all your administration.
¡You only have to worry about ENJOYing your new home!
We offer in our agency a wide range of information about our services including:
legal introduction, insurance of all kinds, architects, surveyors and our service taking care of plans and building permits in the municipalities.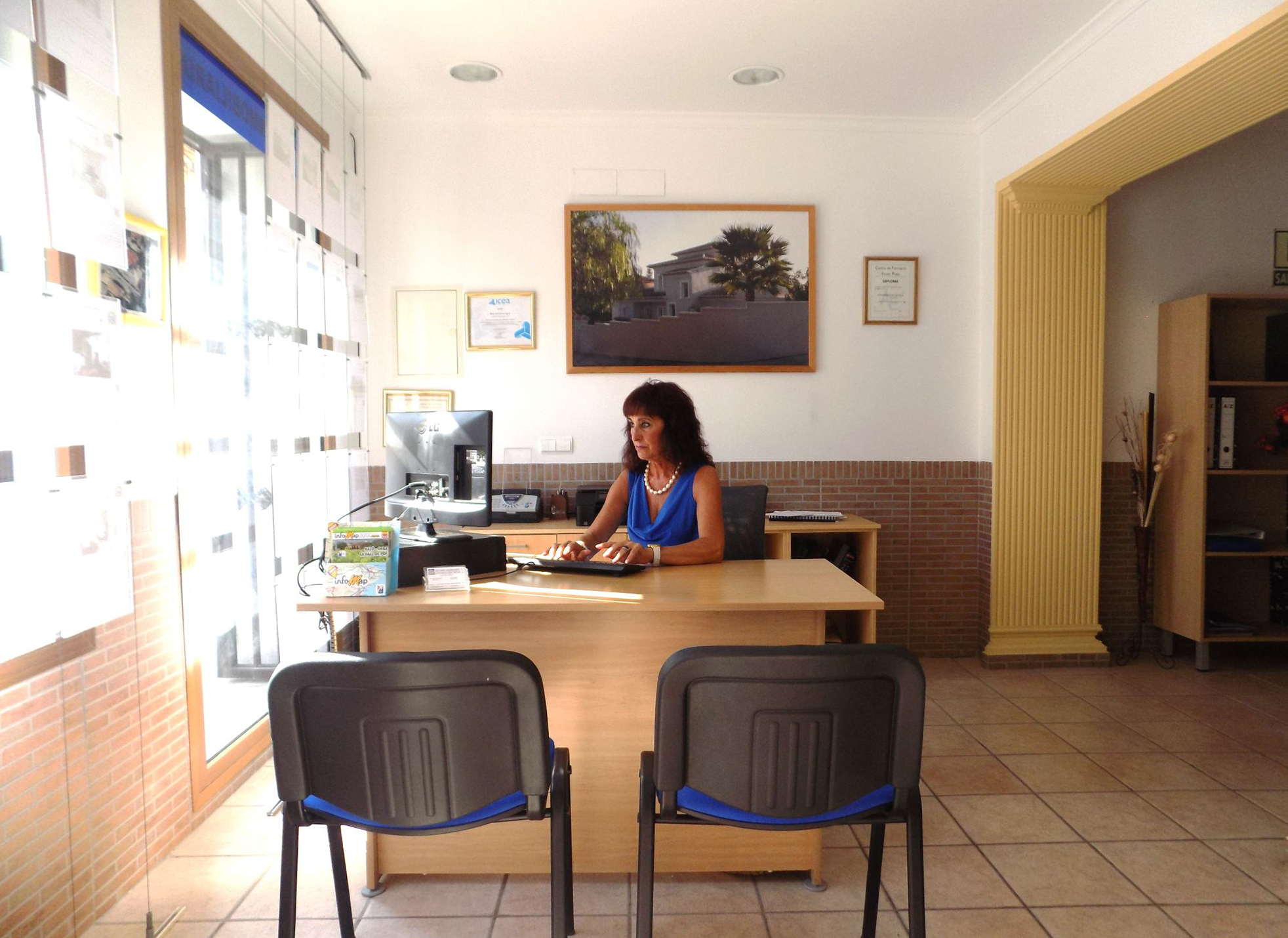 We will be happy to help you in:
The management of your mortgage or financing.
Our "after-sales" service is at your disposal for any procedure you need.
Registration in the Land Registry.
Taking out multi-risk home insurance.
Changes in ownership of supplies (electricity, water, community, taxes…).
Management of maintenance contracts.
The introduction to a trusted company that manages the rental of your home in order to make your investment profitable.
The Notary's office (purchase-sale, powers of attorney…).
Taking out multi-risk home insurance.
Send us your data and we'll call you 😉